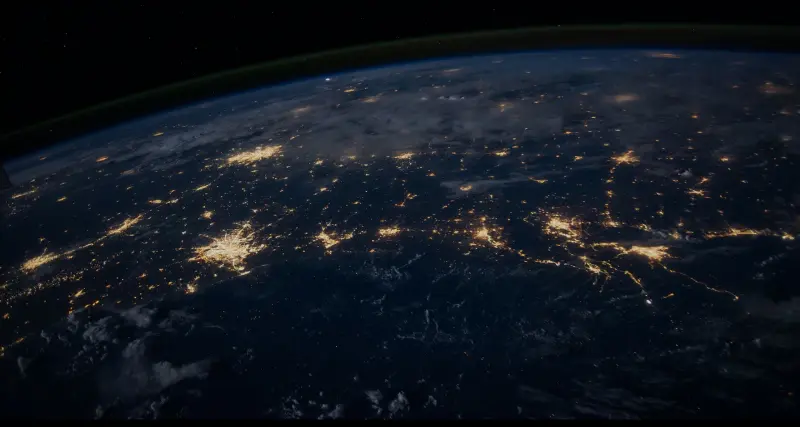 Global Transportation
Management Consulting Firm
As a result of outsourcing by manufacturing firms to maintain competitiveness in the global market, there is a much greater awareness in the supply chain industry today than ever before for managing and reducing transportation spend. We saw the opportunity that comes with this change and the complexity of dealing globally and created Creative Supply Chain Solutions LLC to fulfill the new requirements.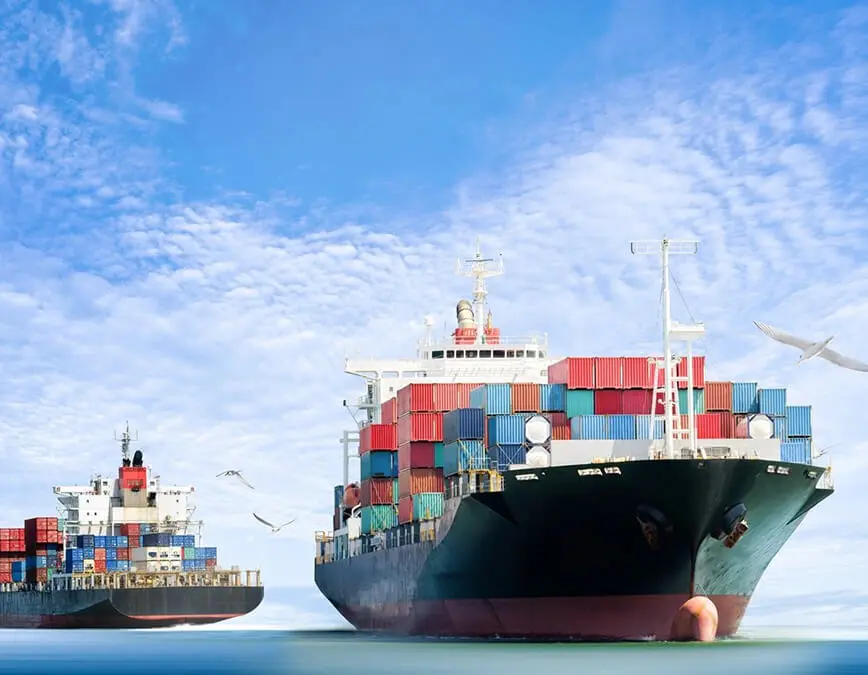 We are a very customer-focused business committed to solving all of our customer's needs to keep your logistics synchronized as the world turns. We focus on reducing cost through competitive tensioning, purchasing agreements, improved process flows, and mode choice. It allows you more time to focus on what you are good at and helps keep your cost in line.
Creative Supply Chain Solutions was founded in St. Louis, Missouri, on January 1st, 2008. Our owner, Shawn Goeckeler, has over 25 years of experience in logistics and supply chain management. Other key personnel includes Terry Goeckeler, who has 35 years of experience in procurement, customer service, logistics, and inventory control with a Fortune 500 company. We will leverage this experience to give superior service to our valued clients.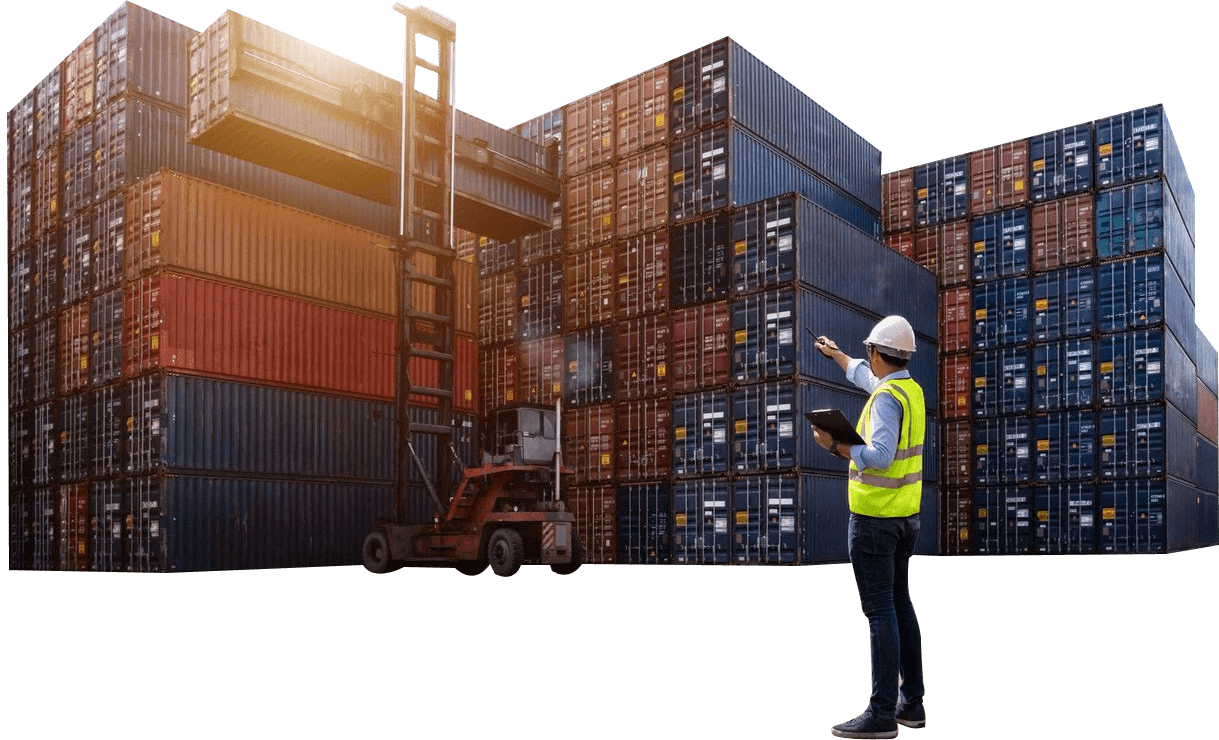 Please check back to visit our Market Info page that is currently being developed. We will update you monthly about market conditions that could affect your cost, speed, and efficiency. Please feel free to reach out to us for additional information.