Logistics & Supply
Chain Solutions to Save Money
| Benefits | Bronze | Silver | Gold | Platinum |
| --- | --- | --- | --- | --- |
| Analyze | | | | |
| Implementation | | | | |
| Recommendations | | | | |
| Tension | | | | |
| Turn Over | | | | |
| QBR | | | | |
| Additional Savings Opportunities | | | | |
Analyze - In this service, we will do a complete assessment of the process flow, service provider selection, and the current spend. We will develop our findings from the evaluation and turn them over to the client.
Implementation & Recommendations – We will recommend carriers and provide you with an operating/reporting procedure template. We also advise signing a contractual agreement to ensure a smooth procedure.
Tension – This includes drafting or publishing a bid, evaluating a bid, and then presenting you with amazing savings opportunities.
Turn Over - Handing over our findings to the responsible party.
QBR Follow-Up - This includes two business reviews post analysis and updates on the progress throughout the project. In this, we will assess the project implementation and suggest changes if required.
Additional Savings Opportunities – Our expert team will inform you if there is an opportunity for any additional savings that can help your company save money.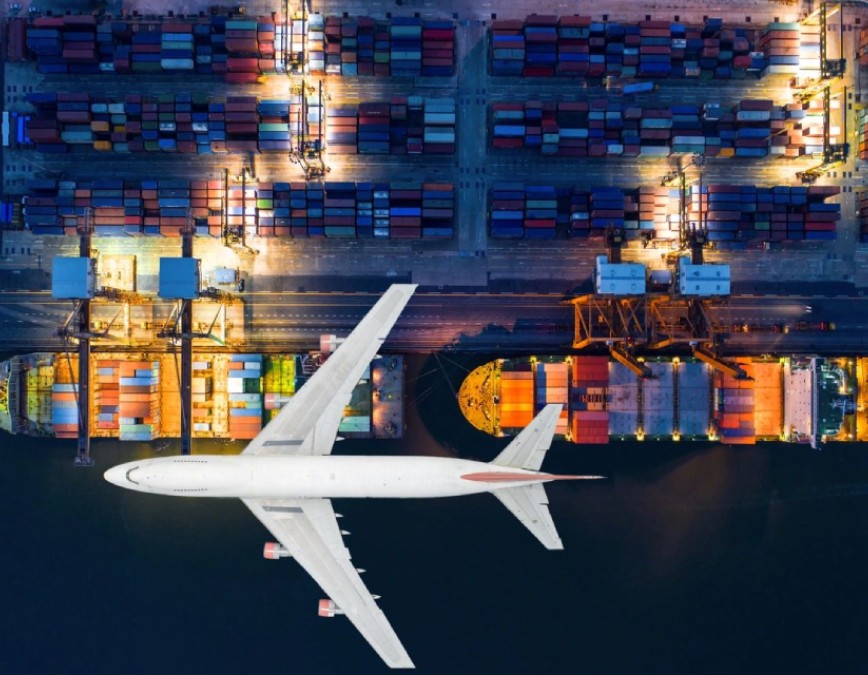 Creative Supply Chain Solutions is a non-asset based company whose sole purpose is to help companies better manage their current supply chain practices. Combined, we have over 75 years of industry knowledge in purchasing and logistics.
Based in St. Louis, MO and founded in January 2008, our objective is to assist companies with their supplier selection, purchasing agreements, and mode choice while improving the result through competitive tensioning and revamping process flows.
With the ever-changing world of sourcing today, the knowledge that Creative Supply Chain Solutions has in purchasing and logistics worldwide will bring savings to your bottom line.